DA Series Glass-Mounted Handrail Brackets
Bold & Handsome
These sophisticated brackets were designed with the mid-century modern interior in mind, along with a subtle nod to more traditional décor. The DA series glass-mounted handrail brackets are mounted with our proprietary glass mounting anchoring system that conceals all hardware. Meticulously designed and detailed to be a work of art from any angle.
DA Series glass-mounted handrail brackets are available in flat black, flat white, brushed stainless steel and brushed brass. All handrail bracket mounting hardware is included. Optional white gaskets are available. Glazing thickness should be specified upon ordering. A rail with a flat bottom on the underside where it meets the bracket is required.
Detailed installation instructions are included with all orders to ensure a precise finish and lasting installation.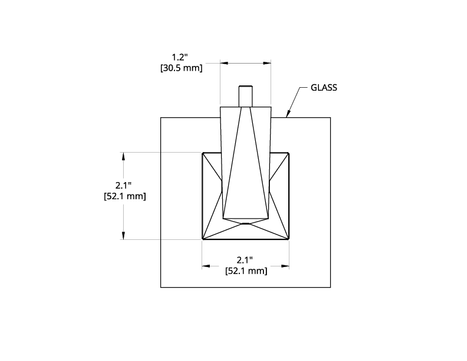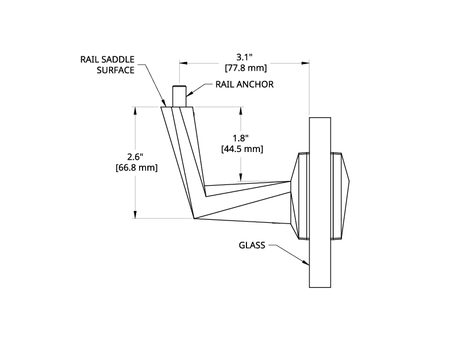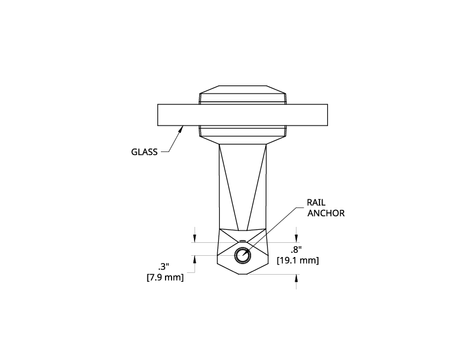 Downloads
3D Sketchup Models available on request