Componance's collections of wall and glass-mounted handrail brackets are the perfect complement to a contemporary aesthetic. We designed our products with elegant simplicity in mind. All of our modern handrail brackets are crafted of the highest-quality steel and brass, so you can rest assured they'll last as long as the home or commercial space they're installed in.
Below you'll find a variety of our handrail brackets in use, displaying the various uncomplicated lines and subtle curves that have made the Componance name synonymous with modern luxury. With their sleek design and revolutionary mounting system, Componance handrail brackets are sure to make an impression. Get started on your path to understated beauty in your home or office interior today.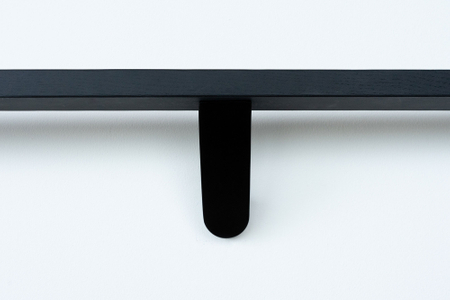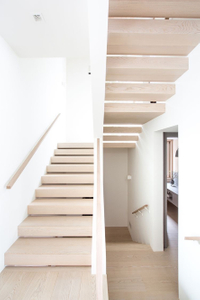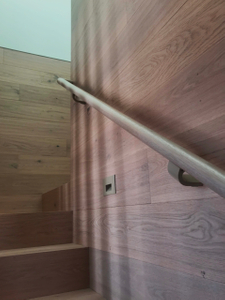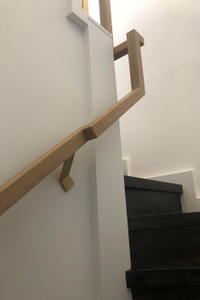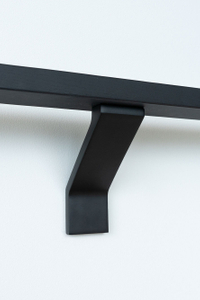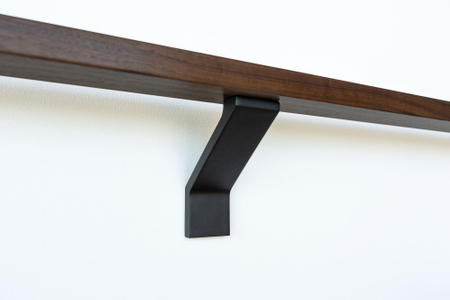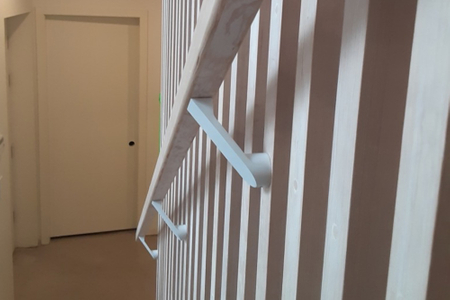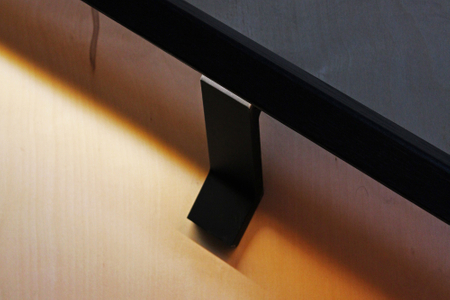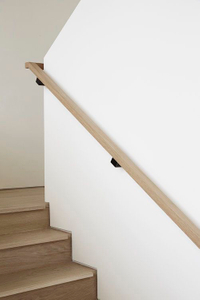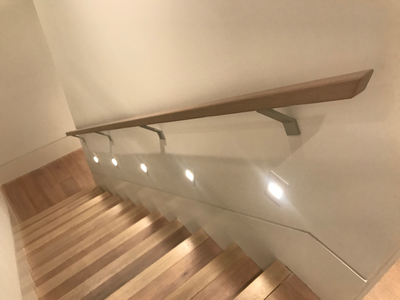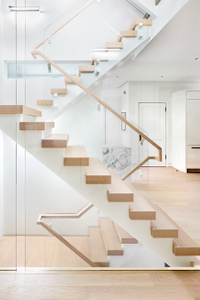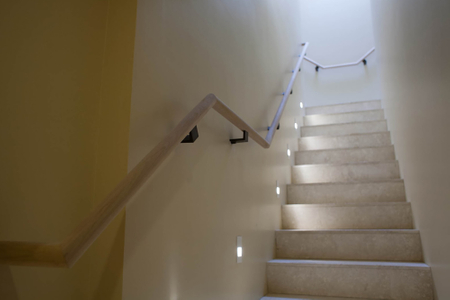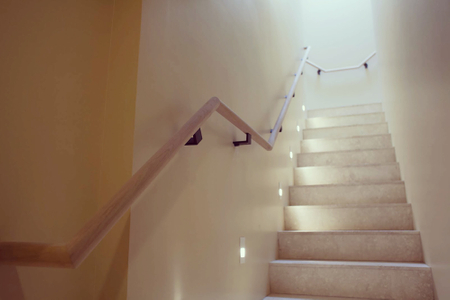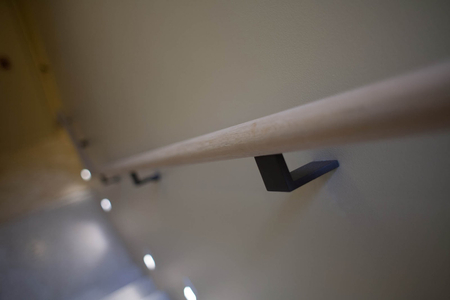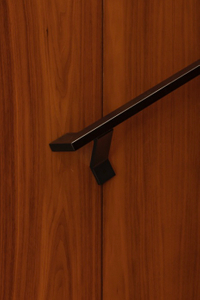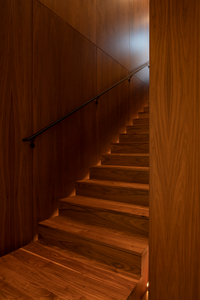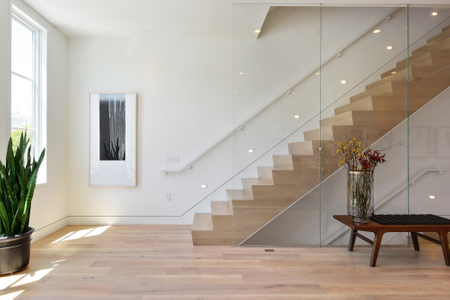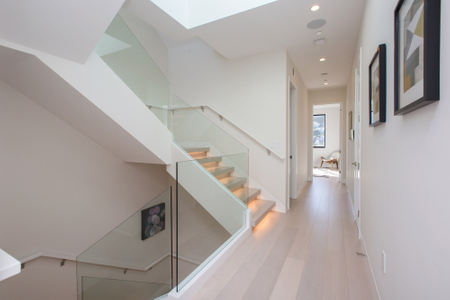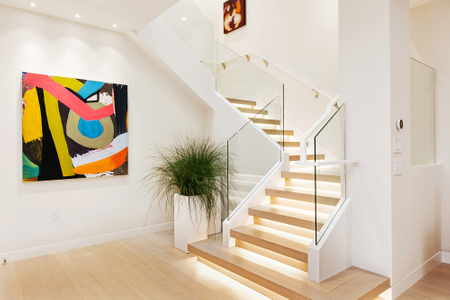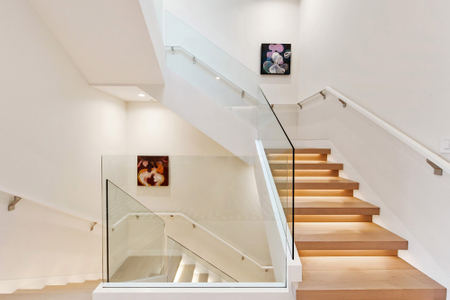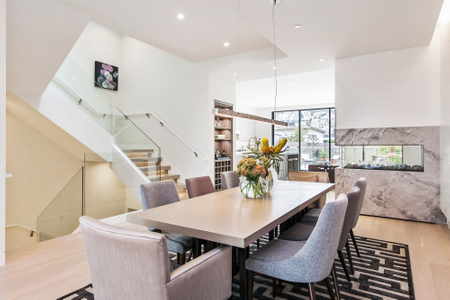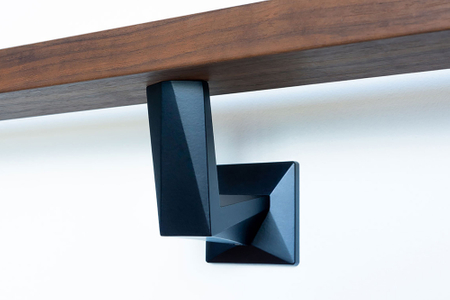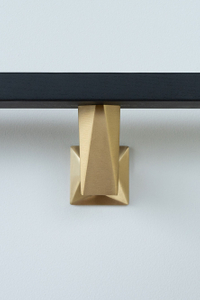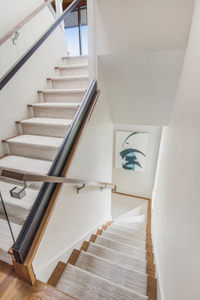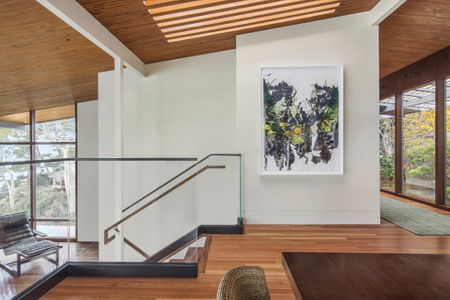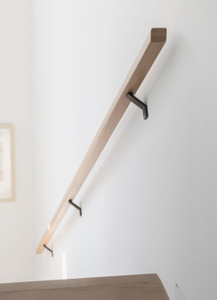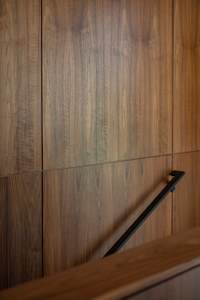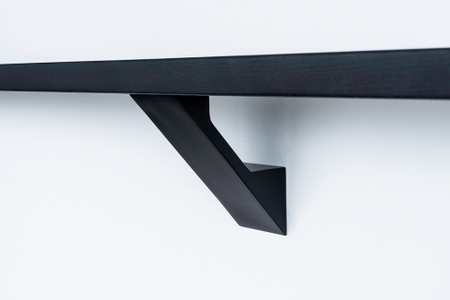 Componance prides itself on designing sleek, modern handrail brackets out of the most durable materials available. All of our handrails are suitable for indoor and outdoor use, making them the ideal handrail choice for any modern design — regardless of setting. If you have questions about our handrails, our materials, or about Componance in general, please contact our team. We can answer your questions and put together a no-obligation quote to fit your project needs.