Details Matter
Elegant. Modern. Architectural Stair Hardware.
Wall and glass-mounted handrail and guardrail brackets thoughtfully reimagined.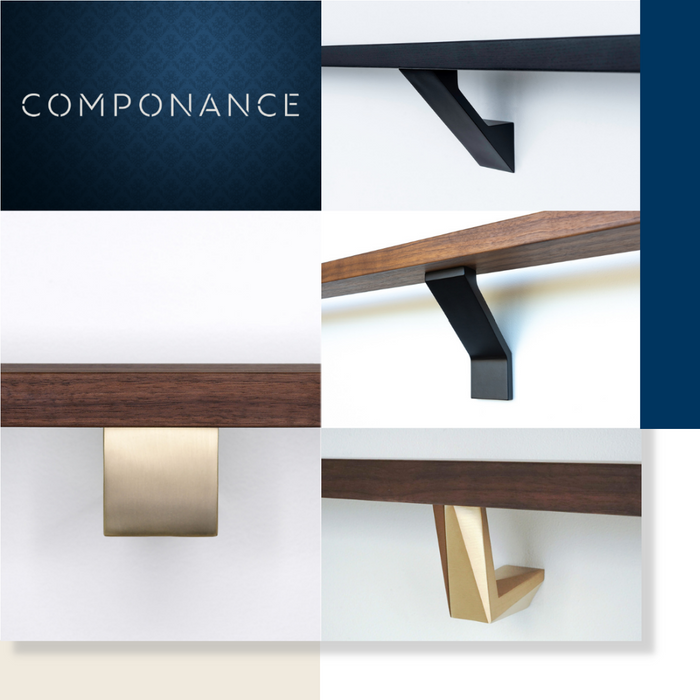 We believe our modern inspired architectural stair hardware speaks for itself. It's the little things that complete a stylish picture. Componance crafts architectural hardware that is beautiful, elegant and balanced with an underlying and almost inscrutable strength. We integrate form and practical function together through clean, refined, modern lines and materials to convey a sophisticated statement and sense of wonder. It's these innovative and timeless details, the things that are seen and unseen that complement and help paint the picture of luxury.
Why Choose Us?
We believe that details matter and that a noteworthy space is the result of an intentional and coordinated process to bring them all together in a cohesive whole. We share this passion when designing our architectural stair hardware, crafting each piece, thoughtfully paying attention to all the details, seen and unseen, to create products that not only look incredible but that are also functional, strong, and straightforward to install.
View More of our Projects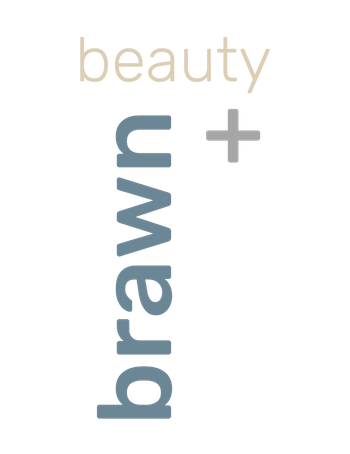 Beauty in the Details
Componance has been designing elegant, modern architectural stair hardware for over 10 years. Our products have been featured in sophisticated, luxury homes and offices worldwide.
Our modern wall & glass-mounted handrail brackets feature our innovative anchoring systems that cleverly conceal fasteners, reduce visual clutter and elegantly redefine stair and guardrail mounting hardware.
Trust Componance Design for all Your Architectural Stair Hardware Needs
If you have any questions, please fill out the form below or request a free quote by clicking the button.