VS Series Wall-Mounted Handrail Brackets
Signature, Modern
Confident and youthful, the VS series features modern, clean lines and uninterrupted surface attachment. Designed to stand-alone as a visual statement or to complement the forms and shapes of the architecture in which they inhabit, this series makes a bold statement as a wall or glass-mounted detail.
VS Series wall-mounted handrail brackets are currently available in flat black, flat white and brushed stainless steel. All handrail bracket mounting components are included. VS series wall mounted handrail brackets can be installed on existing drywall but require a minimum of 1-1/2" (38mm) solid wall backing or wood stud to anchor into and a rail with a flat bottom where it meets the brackets.
Detailed installation instructions are included with all orders to ensure a precise finish and lasting installation.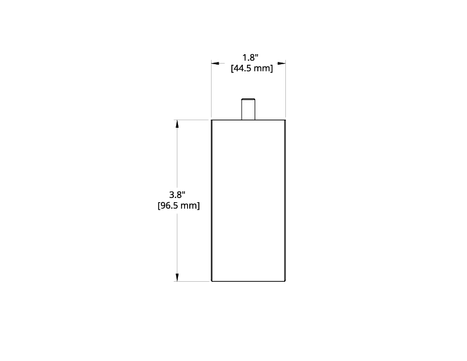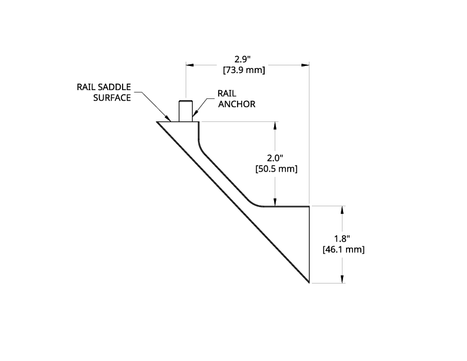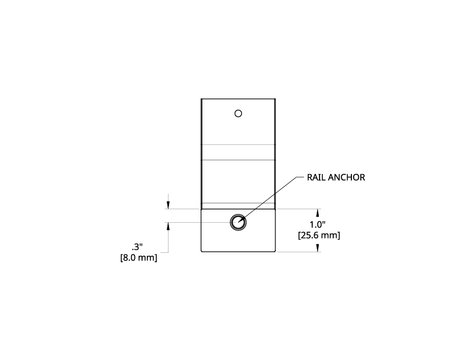 Downloads
3D Sketchup Models available on request