About Us
EXPERIENCED • REFINED • ELEGANT
Beauty in the Details
Componance has been designing and distributing elegant architectural hardware for over ten years. In that time, our name has become synonymous with sleek, refined aesthetics worldwide. Our innovative anchoring system cleverly conceals fasteners, making your modern brackets have the illusion of floating while adequately supporting your contemporary handrails. Learn more about Componance and our modern designs today!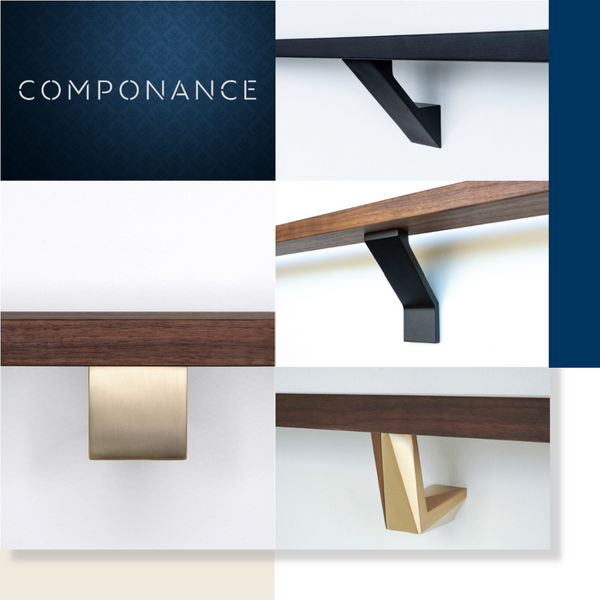 Since Componance Designs Was Established, We've Garnered:
Over 10 Years of Experience

A Reputation for Superior Quality

Worldwide Use of Our Products in Homes & Offices

Multiple, Sleek Design Offerings
Componance Designs has been designing and distributing high-quality, modern architectural hardware for over a decade. In that time, we've developed a keen eye for helping you decide which handrail option is suitable for your home or office. Contact us today to learn more about Componance Designs and our array of contemporary brackets.