VR Series Wall-Mounted Handrail Brackets
Clean Lines & Simple Curves
Designed with a balance of curves and clean lines, these modern wall-mounted handrail brackets convey a nuanced sense of simplicity and understated confidence.
VR Series wall-mounted handrail brackets are available in flat black, flat white and brushed stainless steel. All handrail bracket mounting components are included. VR series wall-mounted handrail brackets can be installed on existing drywall but require a minimum of 1-1/2" (38mm) solid wall backing or wood stud to anchor into and a rail with a flat bottom where it meets the brackets.
Detailed installation instructions are included with all orders to ensure a precise finish and lasting installation.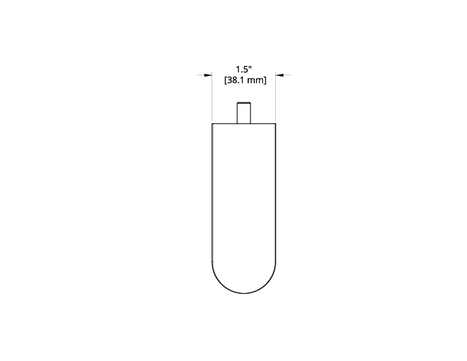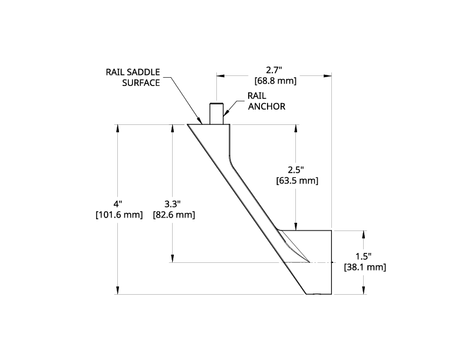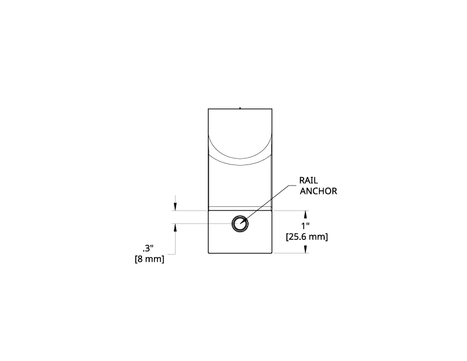 Downloads
3D Sketchup Models available on request